Share the post "Foodies! Enter Your Favorite Recipes For A Chance To Win A Trip To BlogHer Food '13"
This is a Sponsored post written by me on behalf of Pompeian for SocialSpark. All opinions are 100% mine.
Pompeian and Hungry Girl are challenging bloggers to change our oil by re-imagining a recipe that uses butter or vegetable oil and instead try Pompeian's grapeseed oil or OlivExtra Premium Mediterranean Blend.
Simply post the recipe with an accompanying image on your blog, head to the Pompeian's Time to Change Your Oil Facebook application to share a link to your blog, enter your contact info and click SUBMIT!
That's it!
The winner will be selected by Hungry Girl Lisa Lillien and will receive an all-expense paid trip to BlogHer Food 2013 in Austin, Texas on June 7 and 8. Plus, your recipe will be featured with Pompeian throughout the event!
Now how cool is that?!
Join this awesome contest by making sure you create a blog post about your Pompeian Grapeseed oil recipe and enter the sweepstakes.
Tell me, what do you think about this contest. How effective can grapeseed oil be with regards to our health? Post your thoughts and comments. I would love to hear from you.
Now, get that creative mind flowing and going and try to create your own unique recipe that can produce a tasty beef stir fry like this: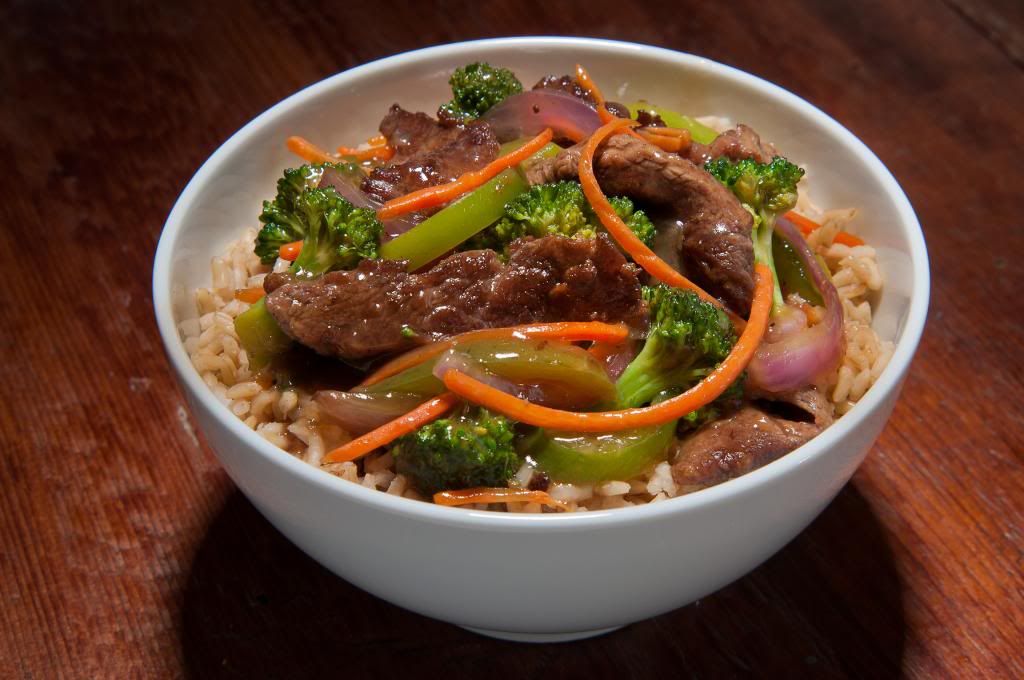 You can check out the Beef-Stir Fry recipe so you can have something to start with. Good luck!